At BIZ Courier & Logistics S.A. we are celebrating our one-year successful partnership with our Official Partner from Italy, Austria and France, Omest Logistics.
OMEST stands for Motivation, Commitment, Effort, Service and Interaction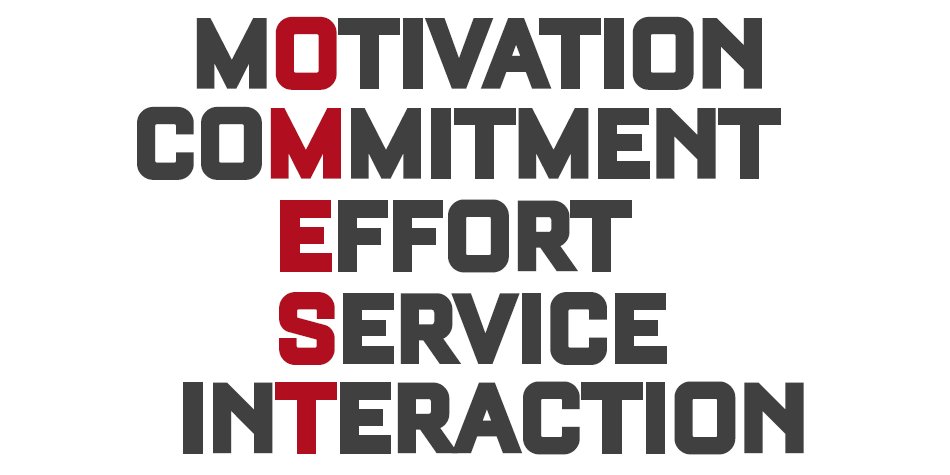 Omest Logistics and BIZ Courier & Logistics S.A. CEO´s Mr. Patrick Stampfer and Mr. Paul Duff share a long-term friendship and have done business together in the past. 2019 was the opportunity for them both to take their partnership to the next level. Throughout 2019 their joint venture supported the successful fulfillment and delivery of 92,500 orders in Italy, Austria and France. 52,000 of those orders were assigned to BIZ Courier & Logistics S.A. throughout the last trimester of 2019, a fact that indicates that more and more customers are signing up with Biz in order to get their orders delivered in Italy, Austria and France!
Omest Logistics is also the proud owner and developer of www.europacco.com, an online portal based in Bolzano, Italy, offering package or pallet collection from your home or business address and delivery everywhere in Europe. Through collaboration with the best courier and transport companies, they are able to offer a tailor-made service with very attractive conditions. Europacco.com enjoys an outstanding 4.40 Google Review! An astonishing result deriving from more than 8,000 customer reviews.
Omest and BIZ share the same ideals and culture when dealing with customers and their common service. They also apply the same protocols as those of BIZ, when dealing with procedures and quality controls. Last, but not least, all Order Fulfillment Activities and Warehouse Management Services are supported by the EasyBIZ Software Solutions, all developed internally by BIZ Courier & Logistics S.A..
Sign up with us now and join the Ecommerce Revolution!