In January, our CEO Paul Duff was interviewed by the Bulgarian Radio station Radio Darik together with Dimitrov Svetlozar, owner and founder of Inout Trade, our new Bulgarian partner.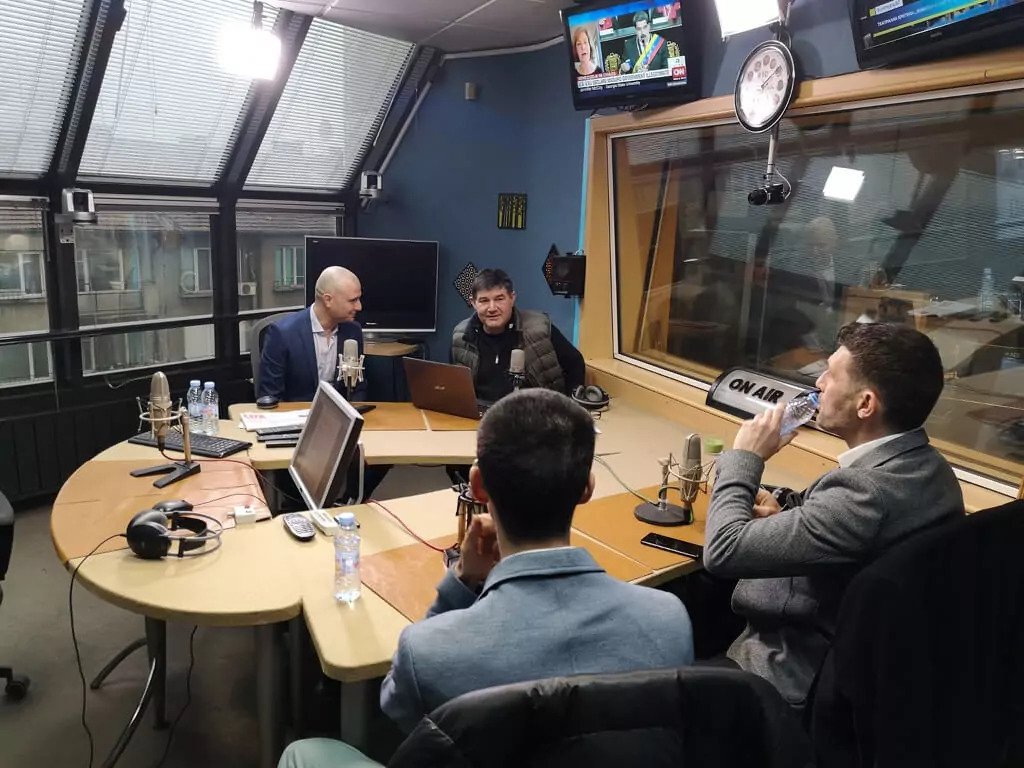 They discussed questions that are central to expansion and growth in new markets:
Which is the easiest way to grow your business in a new country or region?
What is the right decision – to copy your business model into a new and unfamiliar country with unknown laws and regulations or simply choose the right local partner for you?
The interview was conducted in Bulgarian with a translator, with Paul giving the answers in English. You can hear the whole interview here: https://darikradio.bg/lider-na-grackia-logistichen-pazar-izbra-balgarski-partnor.html#parent=search